The President's Leadership Class is putting together its annual PLC conference for high school students. The conference provides high school students an opportunity to visit NSU and meet some of the current PLC scholars, while learning about leadership skills through a main session and different interactive workshops. Lauren Cole, PLC vice president, said the conference allows high school students to experience a day on campus while learning about the PLC scholarship.
"The goal of our conference is to attract current high school students to NSU but to also encourage them to apply for the President's Leadership Class scholarship," said Cole. "We know that Oklahoma is producing some amazing leaders every year and we want those leaders to continue their education here. By coming to the PLC conference, they are not only able to see what PLC can offer them, but what NSU can offer them over their next four years."
The conference attendees will get to take part in different activities organized by the conference committee. These activities are led by the freshman PLC class while the PLC upperclassmen offer assistance and knowledge about NSU, the PLC scholarship and life in Tahlequah. Students are also allowed to take a tour around campus with a few of the PLC scholars, who usually offer advice to the conference attendees about college life. Bailey Edmonds, Inola sophomore, is the leadership conference coordinator and assists Cole throughout the preparation of the event.
"Students will be learning tasks and strategies from James Clears' book," said Edmonds. "There will be rotating sessions covering chapters of the book to help students obtain good habits and develop their personal skills."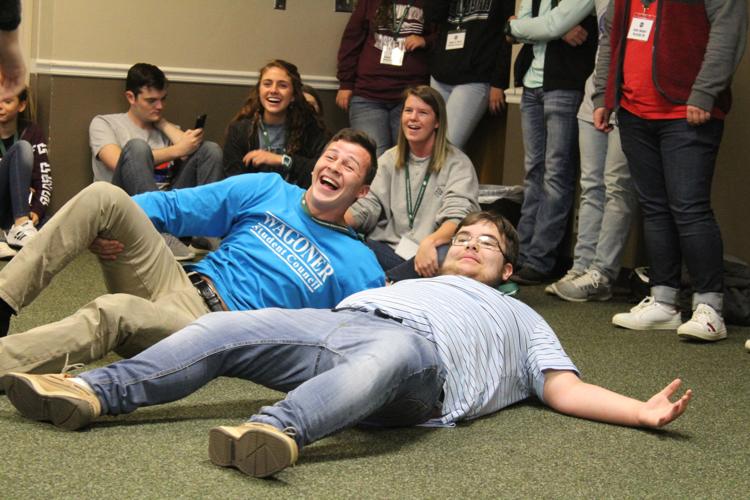 The freshman PLC class bases their workshops around the book they are going through in their PLC course, "Atomic Habits" by James Clear. The book primarily instructs its readers how to form good habits and break bad habits. Savannia Wade, Idabel freshman, is a member of the PLC class and is looking forward to the conference.
"I personally never had the opportunity to go to a PLC Conference as a high school student," said Wade. "I am very excited to get to experience the conference and see it from a teaching point of view. I cannot wait to talk to these high school students and hopefully make an impact in their life."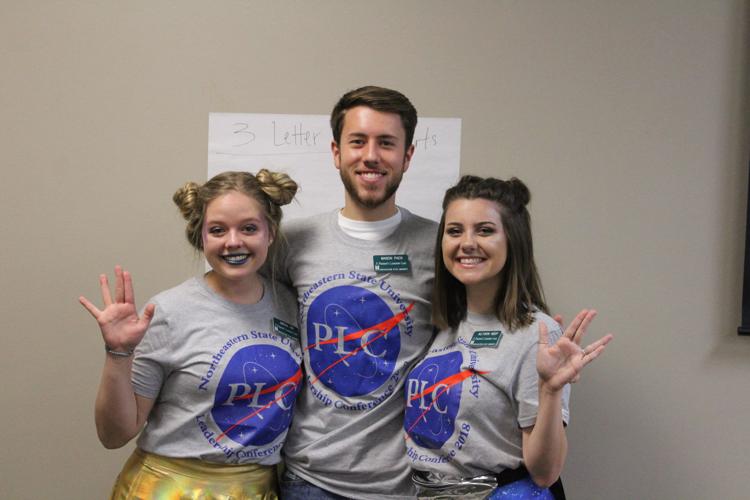 The PLC conference will take place at 9 a.m. on Nov. 19 in the University Center. Students that would like more information about the conference can email Kin Thompson, PLC adviser, at thompsok@nsuok.edu.